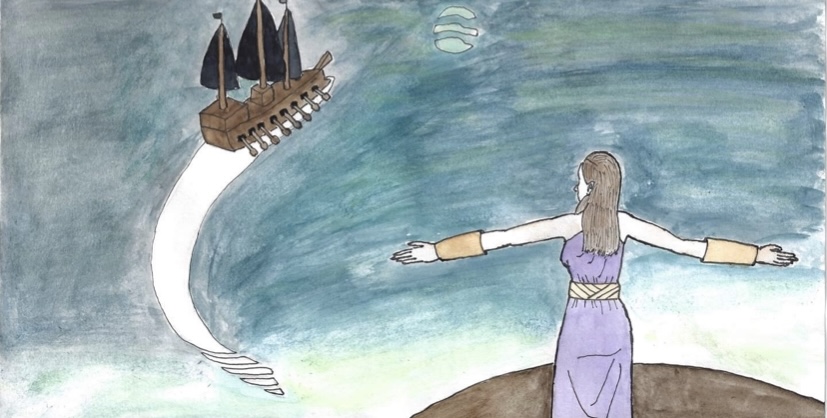 Lo scopo è mettere a punto un sistema di accessibilità del patrimonio culturale attraverso le arti visive e il supporto delle nuove tecnologie utilizzando un linguaggio adatto alla popolazione con disturbi cognitivi ma anche a bambini e adolescenti che attraverso il fumetto potranno familiarizzare con contenuti storico-artistici.
Il progetto è parte della programmazione di Parma Capitale Italiana della Cultura 2020+21 ed è stato possibile grazie al contributo di CHIESI Spa.
The objective is to develop a system of accessibility of cultural heritage through the visual arts and the support of new technologies using a language suitable for the population with cognitive disorders but also for children and adolescents who through the comic strip will be able to get in touch with historical-artistical contents. Artèptipi could be considered as a laboratory of creatives with intellectual disabilities that become the bridge to enhance accessibility to cultural heritage. The project is part of the programme Parma Italian Capital of Culture 2020+21 and was made possible thanks to the contribution of CHIESI Spa.